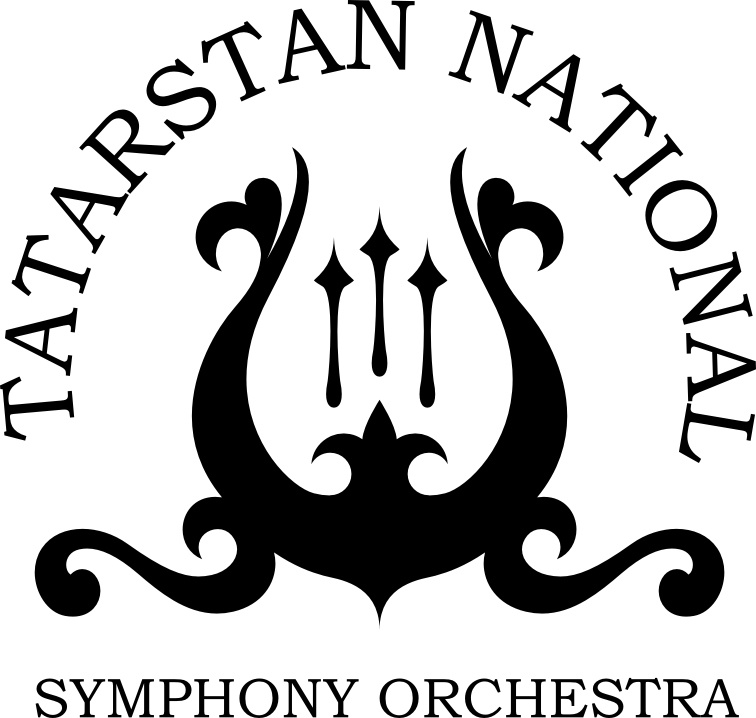 The Sleeping Princess
Concert hall: &nbsp Saydashev State Great Concert Hall
Program:
MULTICULTURAL ART PROJECT OF NATIONAL SIGNIFICANCE - WINNER OF THE GRANT OF THE PRESIDENT OF RUSSIA
"PUSHKIN'S FAIRY TALES"
CYCLE OF MUSICAL AND EDUCATIONAL PROGRAMS

"SLEEPING PRINCESS"

Text by A. Pushkin
Music by N. Rimsky-Korsakov, P. Tchaikovsky, A. Borodin, A. Lyadov
Russian folklore

Animation according to the original graphics of Oleg Chernov
Original ballads by Pavel Kashin
Original sand animation by Artem Nerses

Storyteller - Author of the cycle and stage director -
Winner of the Moscow Prize and the Russian National Music Prize "Ovation"
Peter TATARITSKY

Author of the idea, Art director and soloist (organ) - Winner of the Moscow Prize, Professor
Evgenia KRIVITSKAYA

Soloists of The Stanislavsky and Nemirovich-Danchenko Moscow Academic Musical Theater
Dmitry KONDRATKOV (baritone)
Daria DARIENKO (ballet)
Nikita KIRILLOV (ballet)
RUSSIAN FOLKLORE ENSEMBLE Krasnaya Gorka

TATARSTAN NATIONAL SYMPHONY ORCHESTRA
Artistic Director and Chief Conductor - People's Artist of Russia and the Republic of Tatatrstan
Alexander SLADKOVSKY


Уважаемые зрители!

В связи с постановлением Кабинета Министров Республики Татарстан от 28.10.2021 № 1006 «О внесении изменений в постановление Кабинета Министров Республики Татарстан от 19.03.2020 № 208 «О мерах по предотвращению распространения в Республике Татарстан новой коронавирусной инфекции» информируем Вас, что концерты ГАУК РТ «Государственный симфонический оркестр Республики Татарстан» будут проходить с 50-процентной заполняемостью зала.
Для доступа на концерты посетители старше 18 лет должны предоставить на входе действующий QR-код о вакцинации от COVID-19 или QR-код о перенесенном в течение последних 6 месяцев заболевании.
Гражданам в возрасте старше 60 лет, которые не вакцинированы против коронавирусной инфекции COVID-19 или не перенесли в течение последних шести месяцев указанное заболевание, запрещается посещение концертов до улучшения санитарно-эпидемиологической обстановки.
Возврат билетов возможен в кассе ГСО РТ в соответствии с требованиями действующего законодательства по адресу: г. Казань, ул. Пл. Свободы, 3, либо в месте покупки.

Будьте здоровы, берегите себя и своих близких!