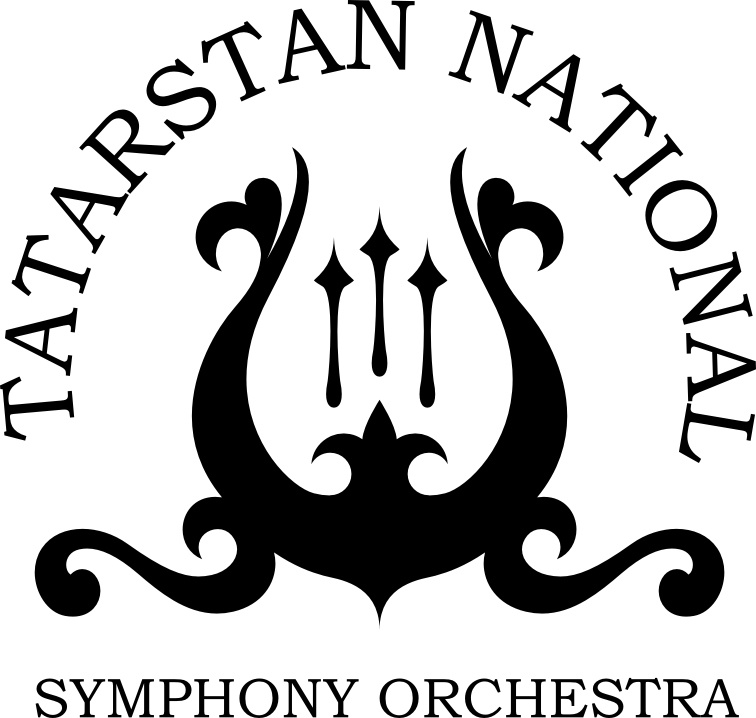 Vasily Valitov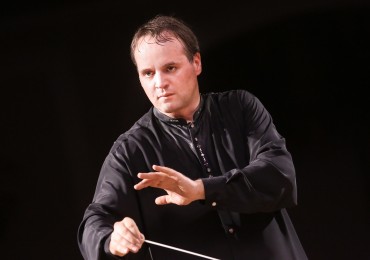 Honored artist of the Republic of Tatarstan (2015). Winner of international competitions and festivals. He graduated from the Moscow Conservatory with a degree in Opera and Symphony conducting (class of Prof. L. V. Nikolayev), trained with the People's artist of Russia, Tatarstan and Kazakhstan, Prof. F. Mansurov, participated in master classes of James Judd (USA), trained at the Vienna Opera with Wolfgang Scheidt (2014). Finalist Of the international conductor competition in Rio de Janeiro (2014). He has collaborated with leading orchestras and music theaters in Russia, Poland, France, Spain, Austria, and Japan.
Since 2004-Artistic Director and chief conductor of the Youth Symphony orchestra of Russia. L. V. Nikolaeva under the patronage of the Moscow state Tchaikovsky Conservatory. The orchestra performs annually in the best concert halls in Russia. Under the direction of Vasily Valitov, the group successfully toured Qatar (2004), France (2006, 2008, 2012), where it was awarded the Grand Prix for high performance skills. Since 2004-artistic Director of the cultural and social project "Music of children's hearts".
Since 2013-artistic Director Of the music festival of youth from the CIS countries. Fuata Mansurova "Talents Of The Commonwealth". In 2008-2010 – he was the chief conductor of the Astrakhan state Opera and ballet theater. Since 2010-conductor of the New Opera theatre in Moscow. E. Kolobova. Since 2013, he has been a guest conductor of the Pavel Kogan Moscow state academic Symphony orchestra and the State academic Opera and ballet theater. M. Jalil (Tatarstan). From September 2014 to present. BP. – chief guest conductor of the Mahler Philharmonic Orchestra and Board member of the Mahler Philharmonic Society (Vienna). Since November 2014-guest conductor of the Seto Philharmonic orchestra (Japan). He was awarded the mayor of Moscow Yu. m. Luzhkov, Patriarch of Moscow and all Russia Alexy II "new generation", and the "good Shepherd" medal for his contribution to the spiritual and moral education of young people.
« back