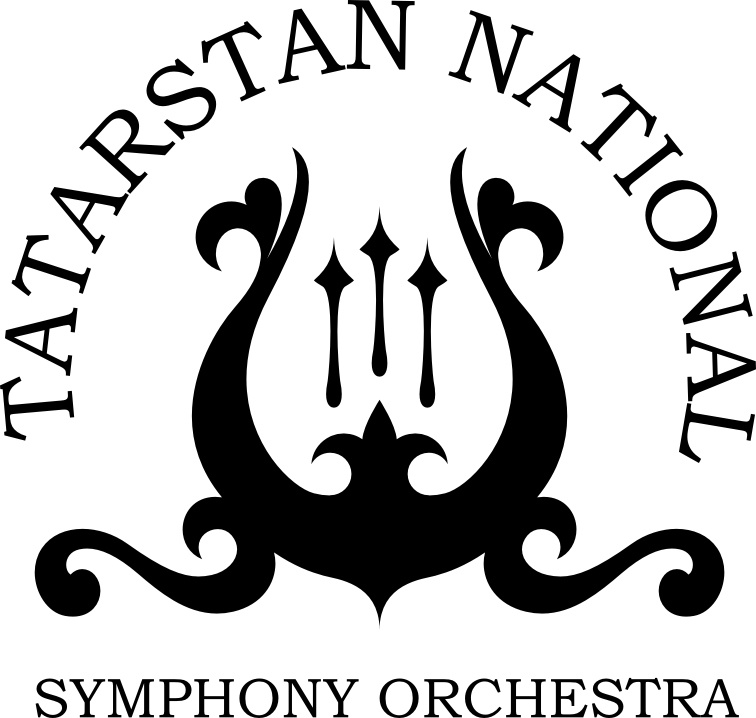 La Traviata returned to the stage of the Helicon Opera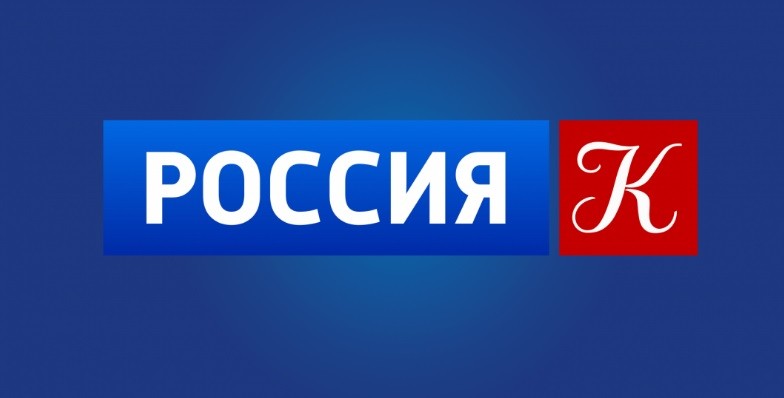 La Traviata, Verdi's most popular work, returns to the Helikon Opera.
Dmitry Bertman's new production is a gift from the theater to itself for the 30th anniversary season. Elena Voroshilova shares her impressions of the performance.
The fourth production of the theater and the eighth by Dmitry Bertman. The Director set it in Germany, Canada, and France. From classic to outrageous with dolls, nuns, night clubs. Once again, Bertman found himself under the spell of the scandalous Violetta Valerie. The performance was made with Alexander Sladkovsky.
"Such beautiful costumes and such beautiful girls that sometimes I get lost with the scheme. You can't just accompany them. It's a fantastic pleasure to be involved in the action, «said conductor Alexander Sladkovsky.
Behind the scenes, a movie celebrity-Buba the dog, surrounded by artists. In two weeks, I got used to Verdi's music, loud arias, and a new hostess. Shota Chibirov and Mikhail Nikanorov once again banish the dialogue of Alfred and Georges Germont. The father tries to convince the son why he acted so cruelly with his beloved. Shota Chibirov admitted that the passion and cowardice that are inherent in Alfred, he saw in himself.
And here is the main character Violetta Valeri. Yulia Shcherbakova lives for the second time the life of the famous Parisian courtesan Marie Duplessis, to whom Dumas-son dedicated the novel "the Lady with camellias", and Verdi took this story for his Opera.
At the premiere in Venice in 1853, the Opera failed. The audience was outraged that the main character was a courtesan. But soon Violetta became a favorite heroine of the Opera scene. Bertman, known for his extreme techniques, and this time came up with a lot of dangerous tricks for her.
Bertman transferred the action of the Opera to the time of Lautrec's Toulouse. Corsets, stockings, garters, hats, everything that tastes hungry invents in Paris for fun, the artist Igor Nezhny used in costumes and scenography. In this story, violet does not die of consumption, but of love that kills.
Elena Voroshilova
https://tvkultura.ru/article/show/article_id/351592
« back