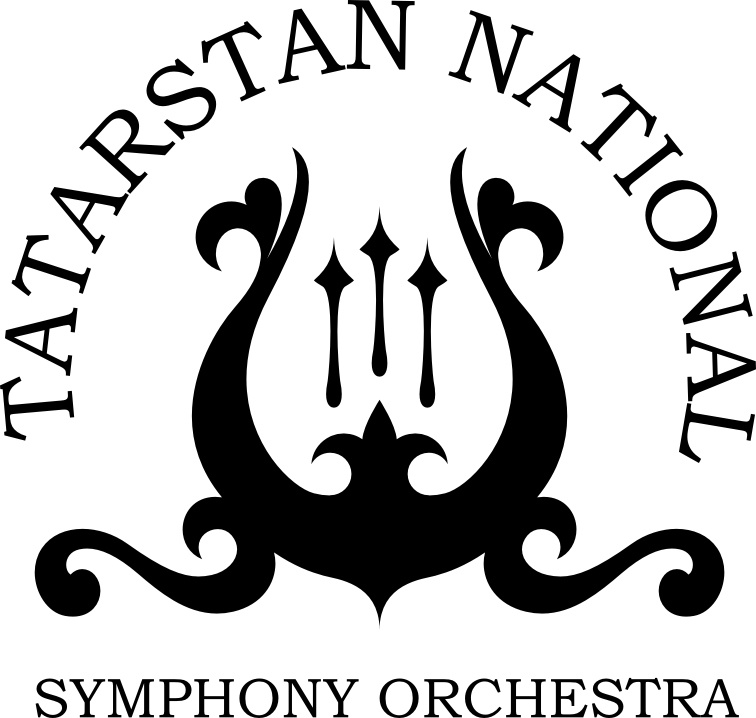 19:00
2020 y.
Perm (Russia)
X INTERNATIONAL FESTIVAL OF DENIS MATSUEV
Concert hall: &nbsp The great hall of the Perm regional Philharmonic
Dear viewers!

In connection with the decree of the President of the Russian Federation Vladimir Putin from 02.04.2020 № 239 "On measures on ensuring sanitary and epidemiological welfare of the population on the territory of the Russian Federation in connection with the spread of novel coronavirus infection (COVID-19)", the resolution of the Cabinet of Ministers of the Republic of Tatarstan from 03.04.2020 No. 252 and in accordance with the order of the artistic Director GAUK RT "the State Symphony orchestra of the Republic of Tatarstan" Alexander Sladkovsky No. 109 of 16.03.2020 G. reported:
The Symphony orchestra of the Republic of Tatarstan continues its work taking into account the restrictions established by this order.
We are very sorry to inform you that the X international festival of Denis Matsuev, scheduled for April 25, 2020 in Perm, is canceled.
Take care of yourself and your loved ones!


Program:
G. Verdi Overture to the Opera "Sicilian Vespers"
G. Verdi Aria of Leonora from the Opera "the Power of fate"
J. Puccini's Aria Liu from the Opera "Turandot"
E. de Curtis "Non ti scordar di me"
Soloist Hibla Gerzmava
S. Rachmaninoff Rhapsody on a theme by Paganini for piano and orchestra
Soloist Alexander Malofeev
E. Grieg Suite from the music for the drama "Peer Gynt" by G. Ibsen
E. Grieg piano Concerto in a minor, Op. 16
Soloist Denis Matsuev (piano)
Conductor Alexander Sladkovsky
P. Tchaikovsky Overture-fantasy "Romeo and Juliet"
M. Bruch Concerto No. 1 for violin and orchestra in g minor, Op. 26
Soloist Kristin Balanas (violin)

P. Tchaikovsky Variations on a Rococo theme for cello and orchestra, Op. 33
Soloist Alexander Ramm

P. Tchaikovsky Concerto No. 2 for piano and orchestra in g major, Op. 44
Soloist Denis Matsuev
Conductor Alexander Sladkovsky