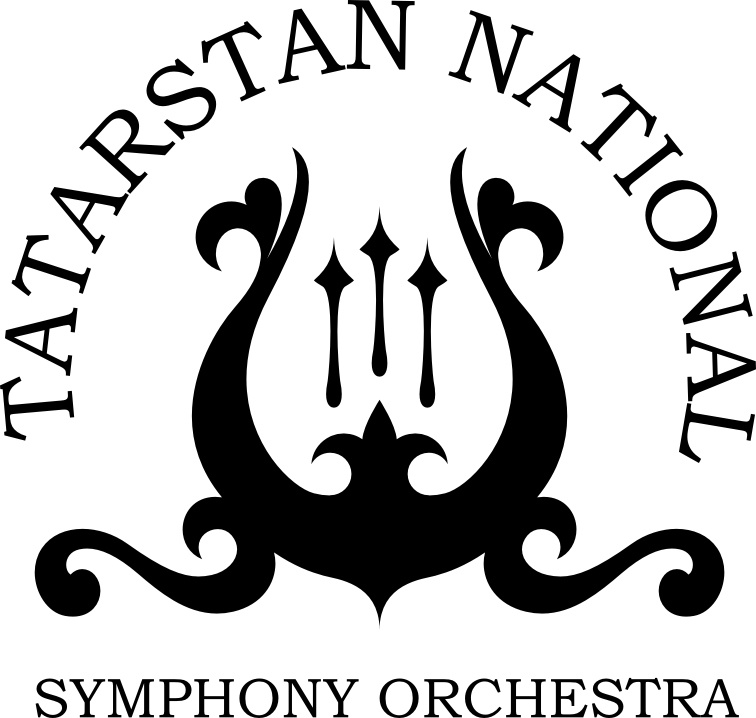 17:00
2014 y.
Kazan (Russia)
IV INTERNATIONAL FESTIVAL OF CONTEMPORARY MUSIC NAMED AFTER SOFIA GUBAIDULINA CONCORDIA. VALERIY SOKOLOV, VLADISLAV LAVRIK, GAIDAR OF BESKEMPIROV, GAVRIEL HEINE
Concert hall: &nbsp GBKZ them. S. Saidasheva
Soloist Valeriy Sokolov, Vladislav Lavrik, Gaidar Of Beskempirov, Vladislav Lavrik
Conductor Gabriel Heine
Program:
A. Schoenberg Transfigured night, op. 4
B. Bartok Concerto for violin and orchestra No. 2
Soloist Valery Sokolov
R. Kalimullin Concerto for trumpet and piano and orchestra
Soloists Vladislav Lavrik, Gaidar Of Beskempirov
A. Pakhmutova Concerto for trumpet and orchestra
Soloist Vladislav Lavrik
Conductor Gabriel Heine
Concordia Subscription! Don't miss the opportunity to attend four concerts for the price of two! For more information, please call +7 (843) 236-72-72.

The creative direction is connected exclusively with modern music and its promotion among a wide audience. Most of the works included in the festival program are performed in Kazan for the first time.
The first festival was dedicated to the 8th anniversary of Sofia Gubaidulina. The composer gratefully accepted the idea of holding a forum of contemporary music in Kazan. "Now we are experiencing a time favorable only for the art of entertainment. The second form of art is undergoing tremendous difficulties, if not to say aggressive denial. From this point of view, your desire to support contemporary art and give this project the name "CONCORDIA", that is, consent, reconciliation – this is a very important, although not an easy step in protecting both types of spiritual activity. I am sure that the audience of Kazan is very responsive to what modern artists feel and offer. For me, this festival is an event. This is a great hope, " Sofia Gubaidulina wrote in her greeting to the festival.
The first festivals were attended by Sofia Gubaidulina, < #solisty # David Geringas#>, < #solisty#Yuri Bashmet#>, Gia Kancheli, Andrey Eshpay, Ksenia Bashmet. Festival-2
13 was dedicated to the anniversaries of B. Britten, K. Penderecki and L. Bernstein. It was attended by Sergey Nakaryakov, Igor Fedorov, Lukas GENYUSHAS, Rustem Kudoyarov, Andres Mustonen, Christopher Mulds.
Artistic Director of the festival Alexander Sladkovsky.
The festival is held in Kazan in November (annually).