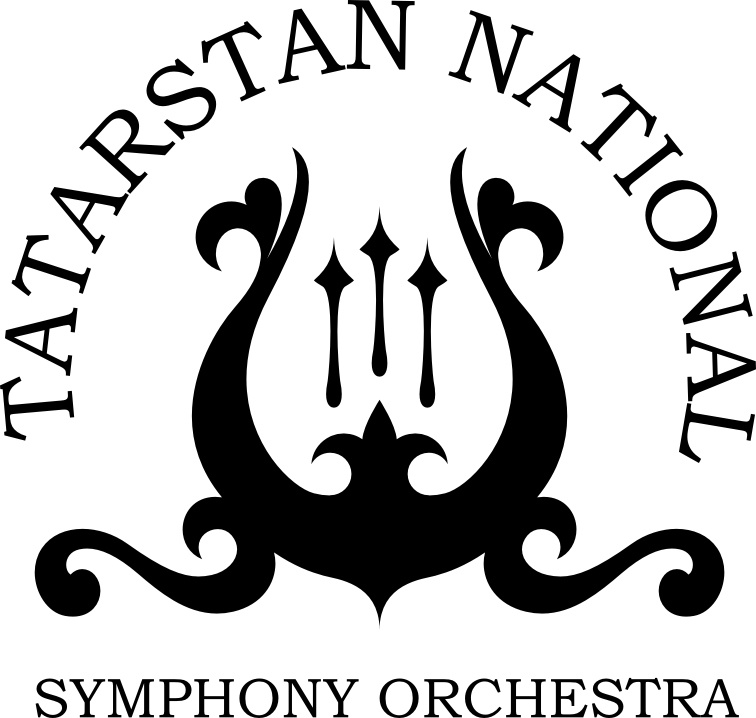 CHILDREN's MUSICAL ALPHABET FROM A TO Z. ARTEM VARGAFTIK, MICHAEL KOSENKOV
Soloist Sergey Bulychev, Maria Leonova
Host Artem Vargaftik
Conductor Michael Kosenkov
Program:
"A"
Alyabiev Overture to the muses. drama "the Apostate, or the Siege of Corinth"
Albinoni Adagio
Albinoni Concerto For oboe and string orchestra, part 2, d minor, Op. 9 No. 2
Soloist Sergey Bulychev
Bandits Overture to the Opera "Altynchech»
Bach Concerto for viola and orchestra C-moll, Finale
Soloist Maria Leonova
Haydn Symphony No. 94 "Surprise", Andante
Beethoven Symphony No. 7, Allegretto
Tchaikovsky's Adagio from The sleeping beauty ballet

Host Artem Vargaftik
Conductor < #ispolniteli#Mikhail Mosenkov#>
Educational direction in the work of the State Symphony orchestra of the Republic of Tatarstan. The project is intended for children, preschool and primary school age. Its goal is to tell in an accessible form about musical terms, composers and works, fill in gaps in knowledge about classical music, and educate a new generation of listeners. The host of the Musical Azbuka concerts is a musician, Russian music critic and TV and radio host < #ispolniteli#Artem Vargaftik#>.
Concerts in the framework of the project will last for several seasons.