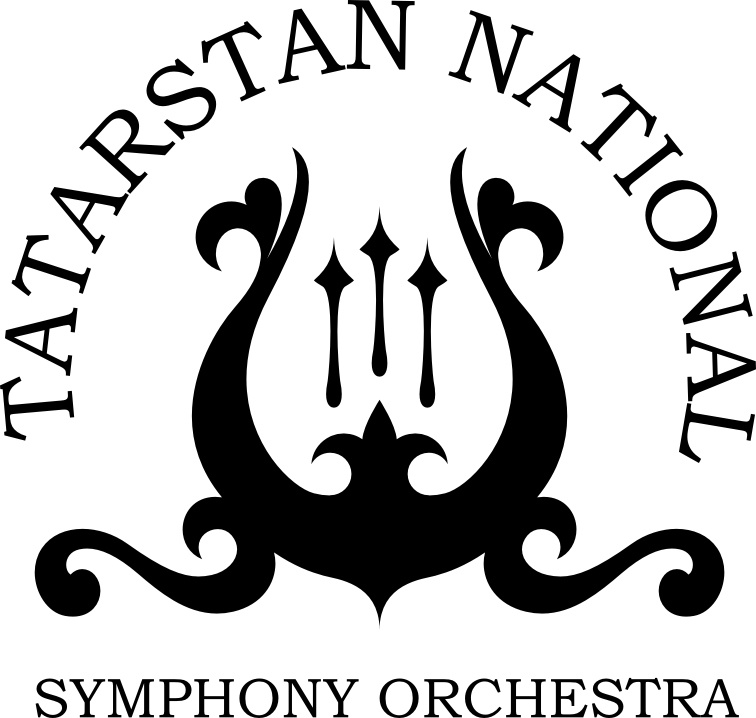 II MUSIC FESTIVAL «DENIS MATSUEV AT FRIENDS». DENIS MATSUEV, ALEXANDER SLADKOVSKY
Soloist Denis Matsuev
Conductor Alexander Sladkovsky
Program:
Concert of fellows of the Interregional charity Fund «New names»
Handel Orchestral Suite "Music for fireworks", HWV 351
Liszt Concerto for piano and orchestra N 2 in a major, S. 125
Gershwin Rhapsody in the Blues style
Soloist Denis Matsuev
Beethoven Symphony No. 3 "Eroica" in e flat major, op. 55
Conductor Alexander Sladkovsky
The Denis Matsuev friends music festival is a new joint project of the famous Russian pianist Denis Matsuev and conductor Alexander Sladkovsky. Musicians are United by a long-term friendship. Thanks to their creative collaboration, many bright cultural events took place in Russia, designed to develop the musical culture of the regions of their native country.
The evolution of music through the prism of the views of its brightest representatives, the performance of the most iconic musical compositions, and the introduction to the heritage of national and world musical thought are the primary tasks set by the new festival.