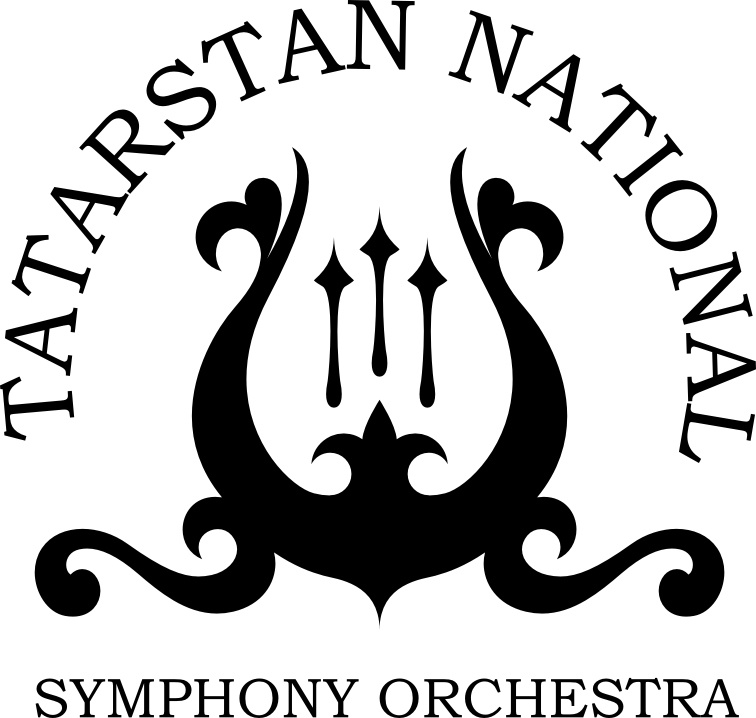 TOUR OF THE REPUBLIC OF TATARSTAN
Program:
N. Zhiganov Sabantui, The Final
N. Bandits Suite on Tatar themes
A. Monasypov Overture-poem "Musa"
R. Enikeev Rhapsody.
Z. Raupova Dance of the serpent Maidens and Waltz from the Opera "White wolf"
R. Kalimullin Symphony murals
L. Khairutdinova Youth Overture
F. Yarullin Waltz, Wedding dance, Dance of the fire witch and Shaitan from the ballet "Shurale"
S. Saidashev Waltz, Oriental ballet, the March of the red army
A. Bakirov Dancing from the ballet "Vodyanaya"

A. Luppov Fantasy on the Crimean Tatar folk theme, Youth of KAMAZ
A. Alyabyev Overture to the muses. drama " the Apostate, or the siege Corinth's»
A. Glazunov Big Spanish dance from the ballet "Raymonda"
B. Britten "Simple Symphony", Finale
I. Brahms Hungarian dance # 1, 5
P. Tchaikovsky Adagio from the sleeping beauty ballet
P. Tchaikovsky Trepak, Pas de Deux, dance of buffoons, Spanish dance
A. Khachaturian Waltz to the drama "Masquerade"
M. Glinka Overture to the Opera "Ruslan and Lyudmila"

Conductor Mikhail Mosenkov

ADMISSION IS FREE!!!